Department of Maxillofacial Surgery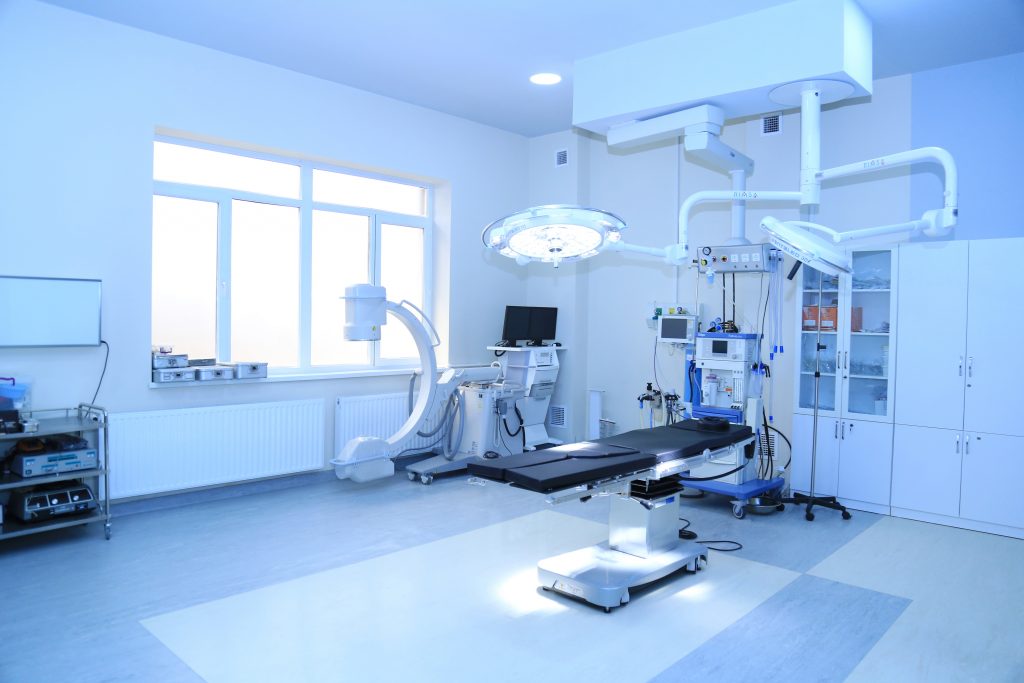 The department of Maxillofacial Surgery of Slavmed Medical Center is equipped with the world renowned cutting-edge equipment which enables the specialists to perform extremely serious maxillofacial surgical operations as well as aesthetic ones.
The department is regularly renovated and replenished with new equipment, both internationally-recognized and our own surgical methods are being implemented, which enables surgeons to carry out more effective and less-invasive interventions in their daily job performance.
The department's highly qualified and experienced specialists in this area are capable to carry out even the most complicated surgical interventions thus allowing patients to correct congenital and acquired anomalies of oral cavity as well as any issues of cranial vault, soft tissues of face and neck, facial skeleton, involving the whole volume of reconstructive and aesthetic surgery.
Specialists of the department of Maxillofacial Surgery of Slavmed Medical Center are regularly trained in leading foreign medical institutions and present their reports during major conferences and seminars.
The following types of surgical operations and interventions are available in the department:
– tooth-preserving surgical operations
– various complexity degree tooth removal, under local or general anesthesia
– conservative and surgical treatment of periodontal diseases
– bone grafting using high quality materials
– treatment of odontogenic inflammatory diseases
– treatment of nasal glands diseases
– correction of congenital and acquired diseases of maxillofacial region
– treatment of temporomandibular joint diseases
– surgical treatment of facial bones injuries
– removal of neoplasms benign, malignant located in soft tissues  and bones of the maxillofacial region
– removal of congenital cysts and fistulas in maxillofacial region
– removal of neoplasms benign and malignant in the neck area
-restoration of missing teeth
– treatment of edentia-tooth implantation under local and general anesthesia
– reconstruction of severe alveolar jaw bones atrophy
For additional information please contact our administrators directly via phone number or e-mail address provided below:
 Phone: +374 (10) 322211 (open 24/7)       
info@slavmed.am