Department of Ophthalmology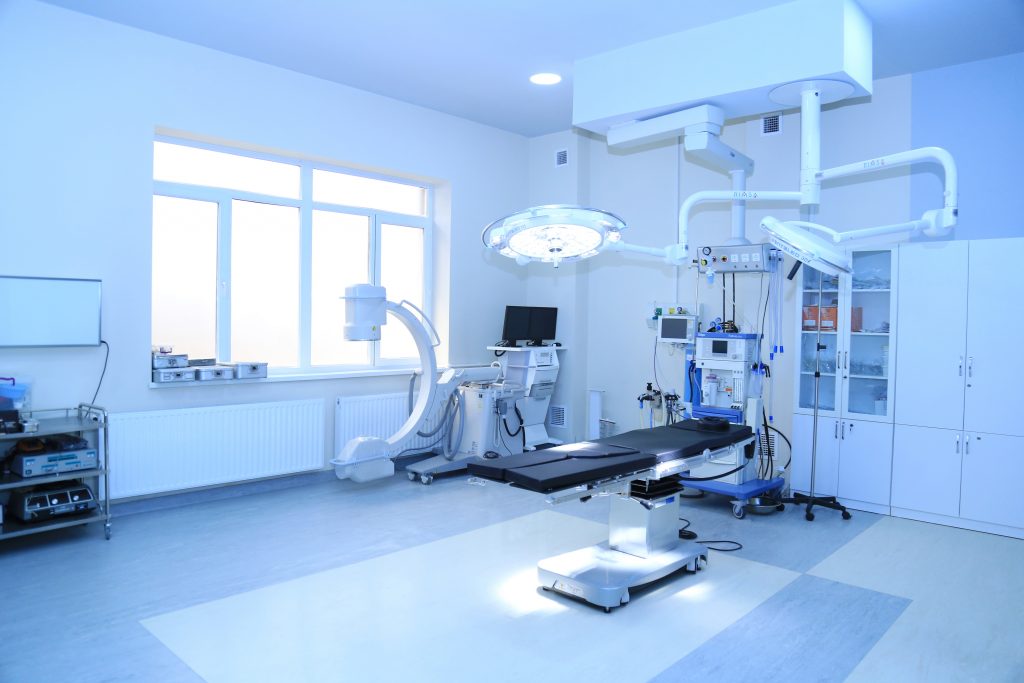 The department of Ophthalmology of  Slavmed Medical Center is equipped with the best cutting-edge equipment in the modern medicine.
The department is regularly renovated and replenished with new equipment, both internationally-recognized and our own surgical methods are being implemented, which enables surgeons to carry out more effective and less-invasive interventions in their daily job performance.
The department's highly qualified and experienced specialists in this area are capable to carry out even the most complicated ophthalmological interventions, including phaco, penetrating and non-penetrating glaucoma surgeries using shunts, treatment of shortsightedness, longsightedness, astigmatism, keratoconus (crosslinking), refractive surgery and so on.
Specialists of the department of Ophthalmology of Slavmed Medical Center are regularly trained in leading foreign medical institutions and present their reports during major conferences and seminars.
The following types of surgeries and interventions are carried out in the department:
– phaco
– glaucoma surgery
– restorative surgeries in case of visual organs injuries
– plastic restorations
– cataract surgery
– glaucoma surgery
– refractive surgery
– oculoplastics
– vitreoretinal surgery
– ophthalmo-oncology
-treatment of inflammatory degenerative diseases
For additional information please contact our administrators directly via phone number or e-mail address provided below:
 Phone: +374 (10) 322211 (open 24/7)       
info@slavmed.am