Department of Gynecology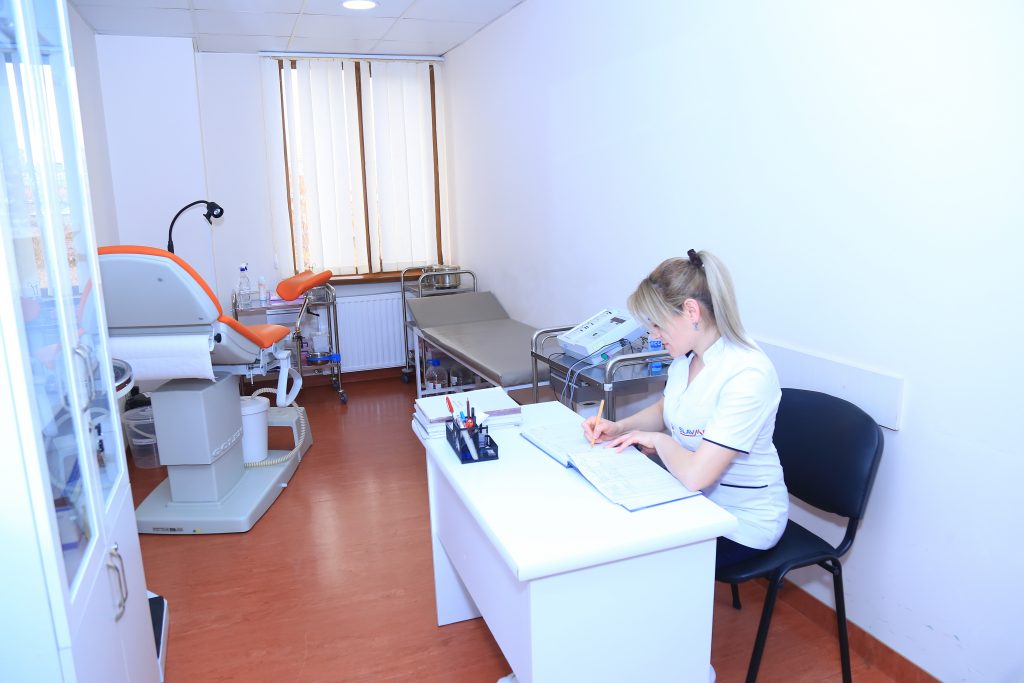 The department of Gynecology of Slavmed Medical Center is equipped with advanced medical equipment, which enables the specialists to perform the most serious gynecological surgical operations in vaginal, laparotomic as well as endoscopic and laparoscopic techniques.
The department gets regularly renovated and replenished with new equipment, both internationally-recognized and our own surgical methods are being implemented, which enables surgeons to carry out more effective and less-invasive gynecological interventions in their daily job performance: surgeries of diverse complexity, contemporary methods of conservative treatment.
Specialists of gynecological department of Slavmed Medical Center are regularly trained in leading foreign medical institutions and present their reports during major conferences and seminars. 
The following types of surgical operations are performed in the department:
Removal of uterine myomatous nodules
Surgical management of uterine abnormalities
Partial or total hysterectomy
Vaginal hysterectomy
Surgical operations on ovaries and uterine tubes
Management of stress urinary incontinence
Surgical treatment of prolapse of uterus
Restorationof postpartum perineal tearing
Removal of cysts and abscesses in external sex  organs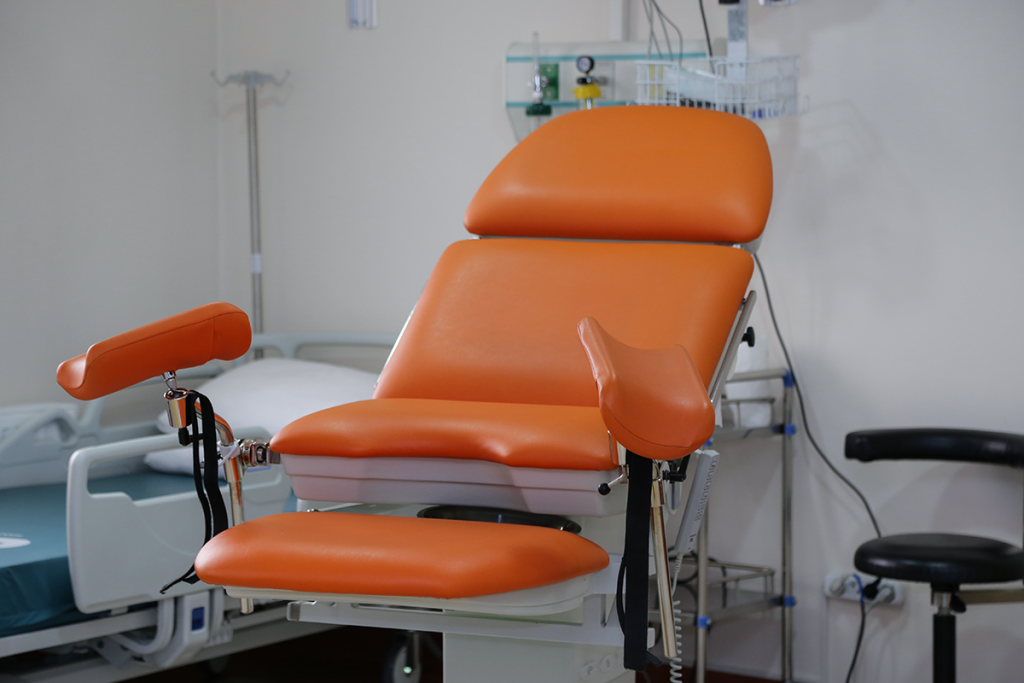 Examinations and treatment performed in the department in the patients with the following pathologies:
-Endometreosis of the female genital tract
– Benign and malignant neoplasms of the female genital tract
– Inflammatory diseases of the female genital tract
– Uterine myoma
– Endometrial polyp
-Chronic pelvic pain
Disorders of reproductive function
– Fertility
– Habitual abortions
– Tubal obstruction
– Polycystic ovarian syndrome
– Female genital tract malformations
Prolapse of uterus
Colpoptosis
Stress urinary incontinence
Diagnostic gynecology allows early detection of gynecological diseases as well as the causes of infertility.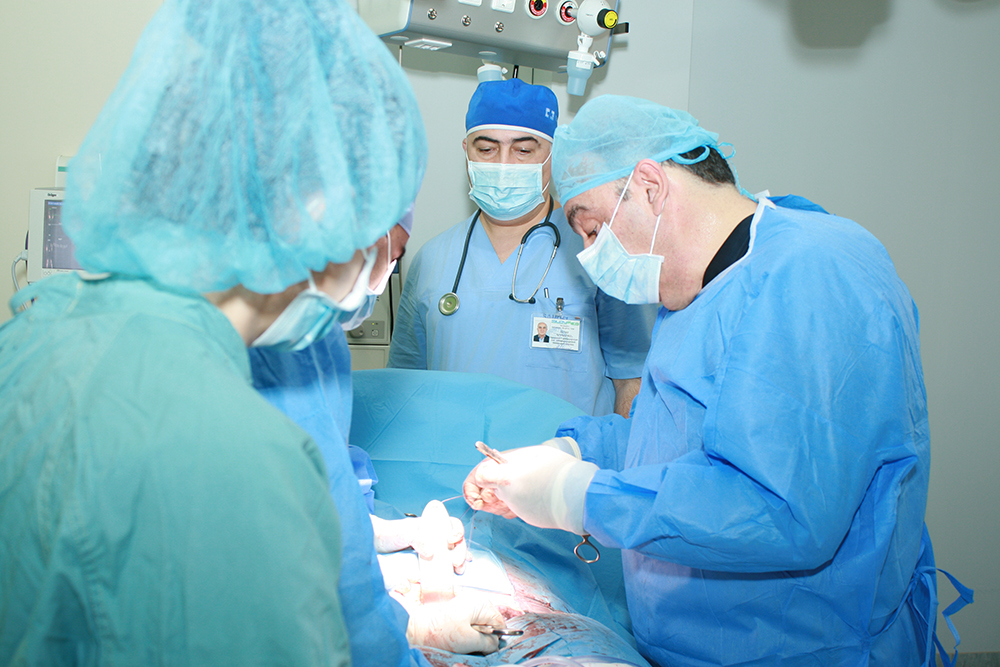 For additional information please contact our administrators directly via phone number or e-mail address provided below:
 Phone: +374 (10) 322211 (open 24/7)
info@slavmed.am