Admissions Center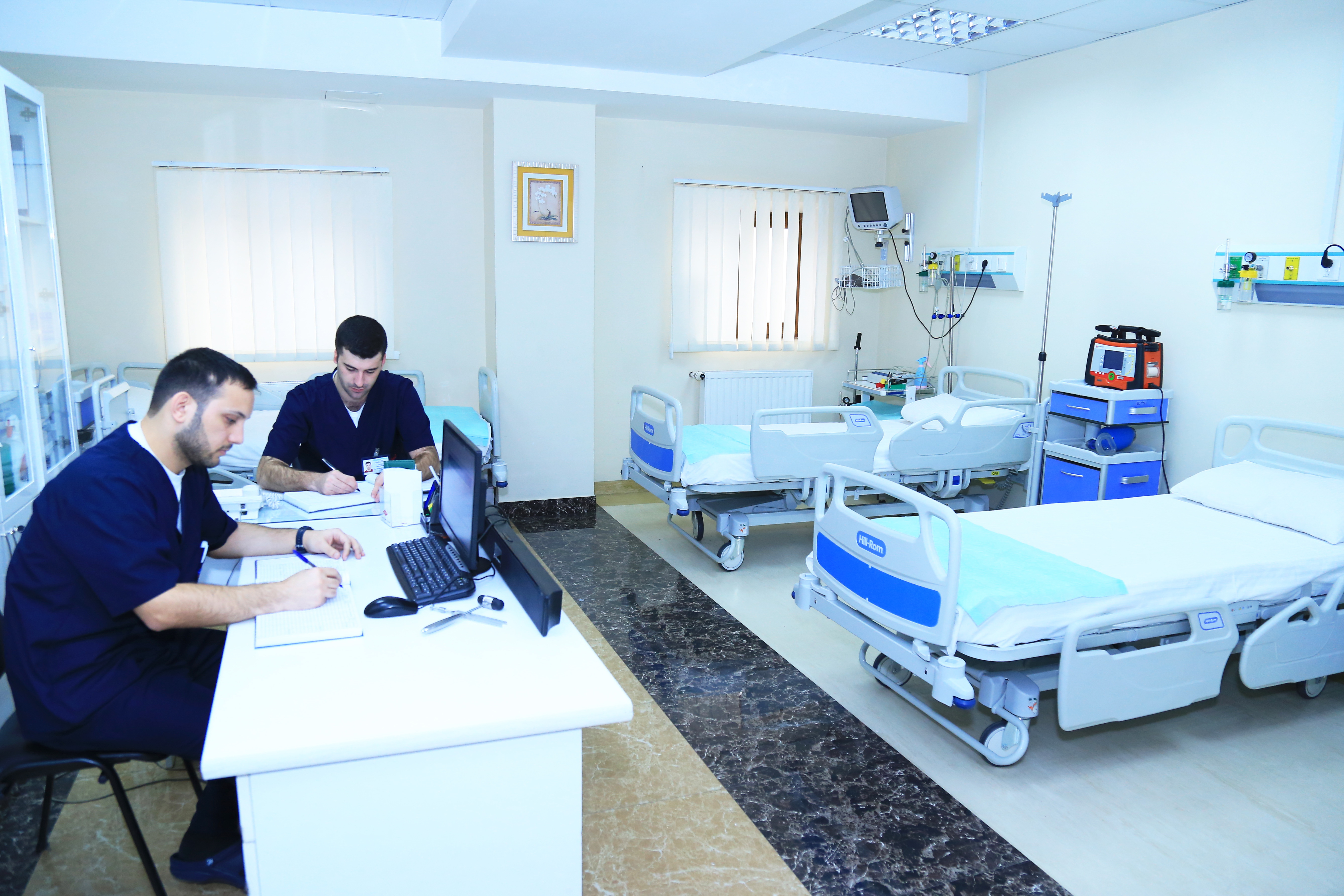 The Admissions Center of Slavmed Medical Center has two subdivisions – one for planned admissions and the other for urgent care patients, where patients are admitted to the hospital on a planned hospitalization basis, as well as by insurance company's referral, for receiving urgent and emergency medical care and, of course, in case of sudden worsening of patient's medical condition.
The following is carried out at admission's department of Slavmed Medical Center on a planned basis:
– Admission and examination of patients
– Submission of necessary documents
– Implementation of necessary diagnostic studies
– Sanitary and hygienic treatment of patients
– Determining the necessary department for patients hospitalization
– Moving patients to an inpatient status
Patients with the following health problems can apply to the admission's department of Slavmed Medical Center: endocrinologal, gastroenterological, neurological, urological, gynecological, vascular, maxillofacial, ophthalmologic, orthopedic and traumatic, ENT and general surgery diseases.
The following documents are required for admission on a planned basis:
-passport or ID
-social security card
-a referral  for hospitalization-health insurance or social package, according to established procedure
-to have personal items such as clothing, slippers and hygiene supplies
The reception room, urgent and emergency care of Slavmed Medical Center is available round-the-clock.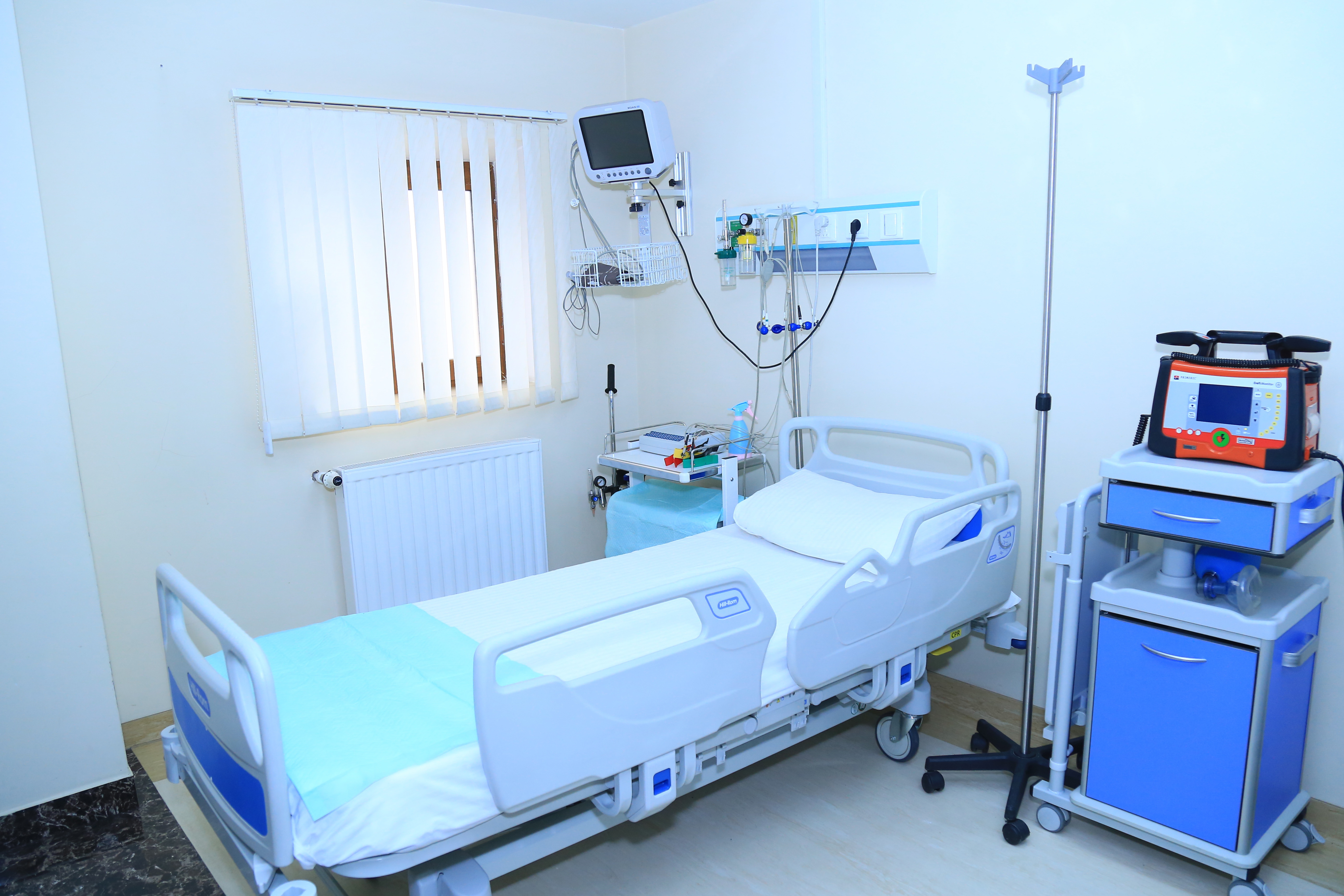 If necessary, an initial emergency aid is provided in specifically designated wards equipped with highly demanded cutting-edge medical equipment.
The center's saturation  allows to not only perform all stages of diagnostic examination, such as electrocardiography, ultrasonic examination of internal organs and tissues, X-ray and computer tomography, but to also perform laboratory research at full capacity. A comprehensive study of patient is carried out within minutes, based on which patients are discharged from the medical center after receiving adequate medical care, fully recovered, or get transferred to an appropriate department of the medical center for further treatment.
Highly qualified and experienced specialists work at the reception center of Slavmed Medical Center, that are capable of performing any medical and diagnostic action and also working in extreme situations. The 24-hour service has therapists, gastroenterologists, urologists, obstetrician-gynecologists, surgeons, neurologists and other narrow specialists on schedule.
Specialists of reception office of Slavmed Medical Center receive training at leading foreign medical institutions; they also attend major medical conferences and seminars, including presenting their own materials.
For additional information please contact our administrators directly via phone number or e-mail address provided below:
 Phone: +374 (10) 322211 (open 24/7)       
Hotline: 8558